An amazing future - climate action as an opportunity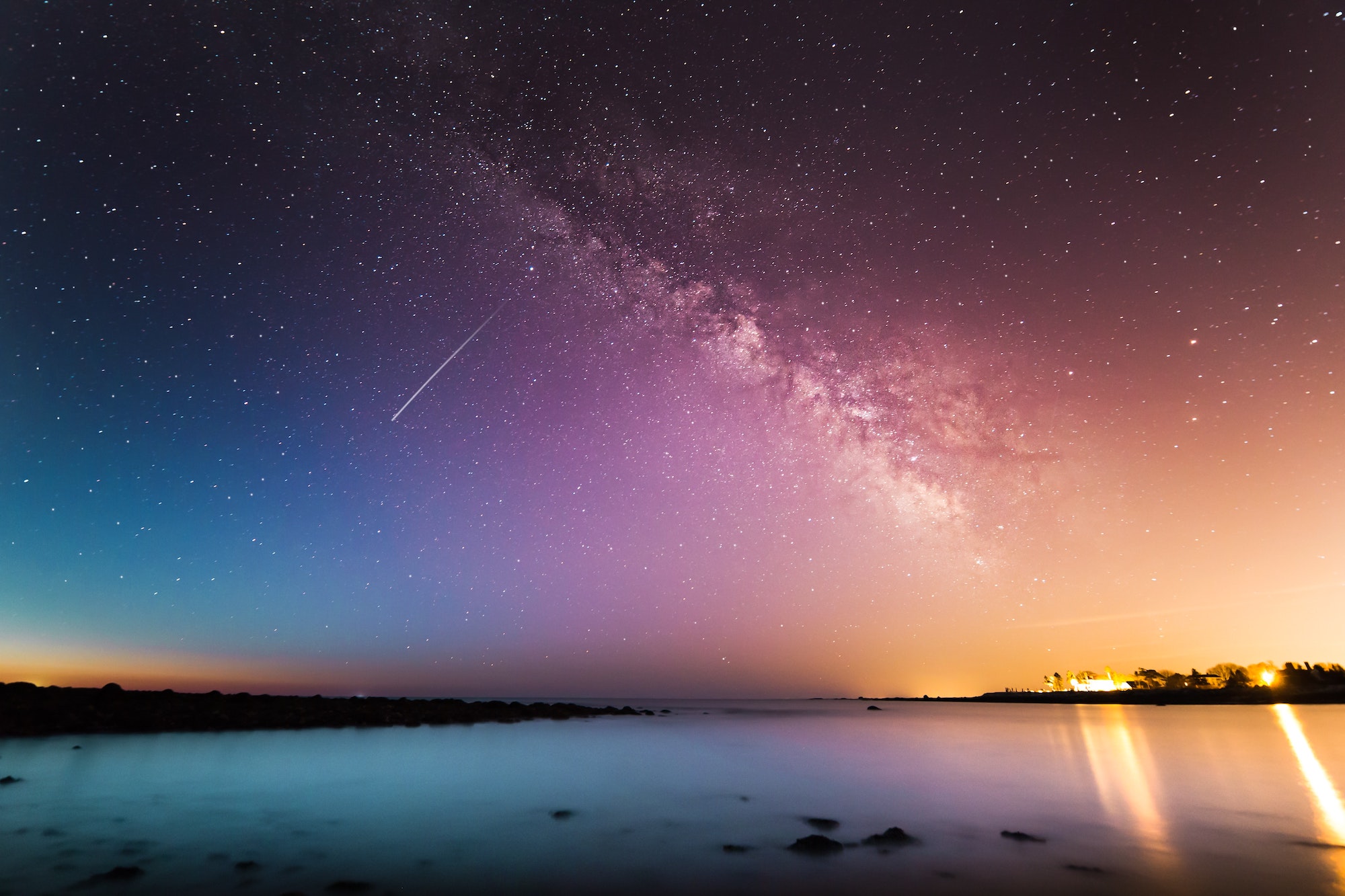 As we enter the new decade, looking back climate change is probably the dominating topic of 2019. And rightfully so: a sense of urgency and swift action are needed! However, when it comes to the discussion around efforts to decrease the world's greenhouse gas emissions, my concern is, that too much emphasis is put on the challenges. Instead, we should focus on the opportunities!
If we imagine an ideal future for us and our families, and for future generations, we think of a future that is better because of climate action, and not despite it. A future, where our lifestyle is, in fact, better than the one we enjoy today. 
In light of the gigantic challenge of transitioning away from fossil fuels, it's easy to end up caught in a state of paralysis. Instead, we should take control, raise our level of ambition, and create this amazing future.
This post is an attempt of writing down what an amazing future could look like, and the solutions to get there. We imagine similar thoughts have been written down elsewhere, but we think these points cannot be repeated often enough.
An amazing future
Imagine we live in an environment, which overall feels incredibly fresh, clean, and efficient. Our energy needs are covered almost entirely by electricity, which is generated without any fossil fuels. This includes the electrification of transportation. Not is an electrified transport sector free of CO2 emissions, it also results in cleaner air in our cities (particles, NoX, etc.), and even reduces noise from road vehicles. As a result, cities are cleaner and quieter. 
We live and work in spaces that are built from materials, which provide a comfortable environment and room climate. Buildings are also intelligent, produce a surplus of energy, adapt to their inhabitants, and feature amazing architecture. 
Our meal choices are varied and healthy. Both when eating at home and when eating out. People are of better health than ever, with increasing life expectancy.
Technology is omnipresent without being creepy, connecting everyone's us with peers, our surroundings, and the environment. Intelligent systems optimize the resource usage of individuals and whole societies, without getting into the way and without compromising privacy. Imagine the services powered by these systems making everyone's daily life incredibly efficient and convenient.
Furthermore, goods and services are of unprecedented quality, such that fewer items provide more joy and satisfaction. Travel and leisure activities feel exclusive again and make for amazing and unique experiences.
Opportunities 
Creating the necessary components to build such a future creates incredible opportunities. For the vast majority of them already today we have a good understanding of how to tackle them. On top of those, in the next couple of decades, there may be unforeseen technologies, products, and services. 
Below is a list of some known opportunities to transition our lives away from fossil fuels to sustainable energy supplies.
This will be a 7-part series covering the following:
Opportunities in zero-emissions housing and utilities
Opportunities in a zero-emissions food sector
Towards zero-emissions goods and services
Towards zero-emissions travel and tourism
Towards zero-emissions industry