Decarbonise your household
Zerofy tracks your household footprint, automated and in real-time, and helps you decarbonise, learn, and save money on energy. It's like a step tracker, but for your carbon emissions.
We are now available for iOS in:
Using Android or your country is not listed? Join the waitlist and help us prioritize.
How it works
A real-time, holistic solution
Seventy percent of global greenhouse gas emissions are indirectly attributable to households: we have a lot of power to act, right at home. Zerofy is different from standard carbon footprint calculators because it captures each main source of your household carbon emissions automatically and in real time, and provides personalised, measurable recommendations. If you're unsure of how to start reducing emissions, we'll help you every step of the way, from recommendations to low carbon living resources and guides.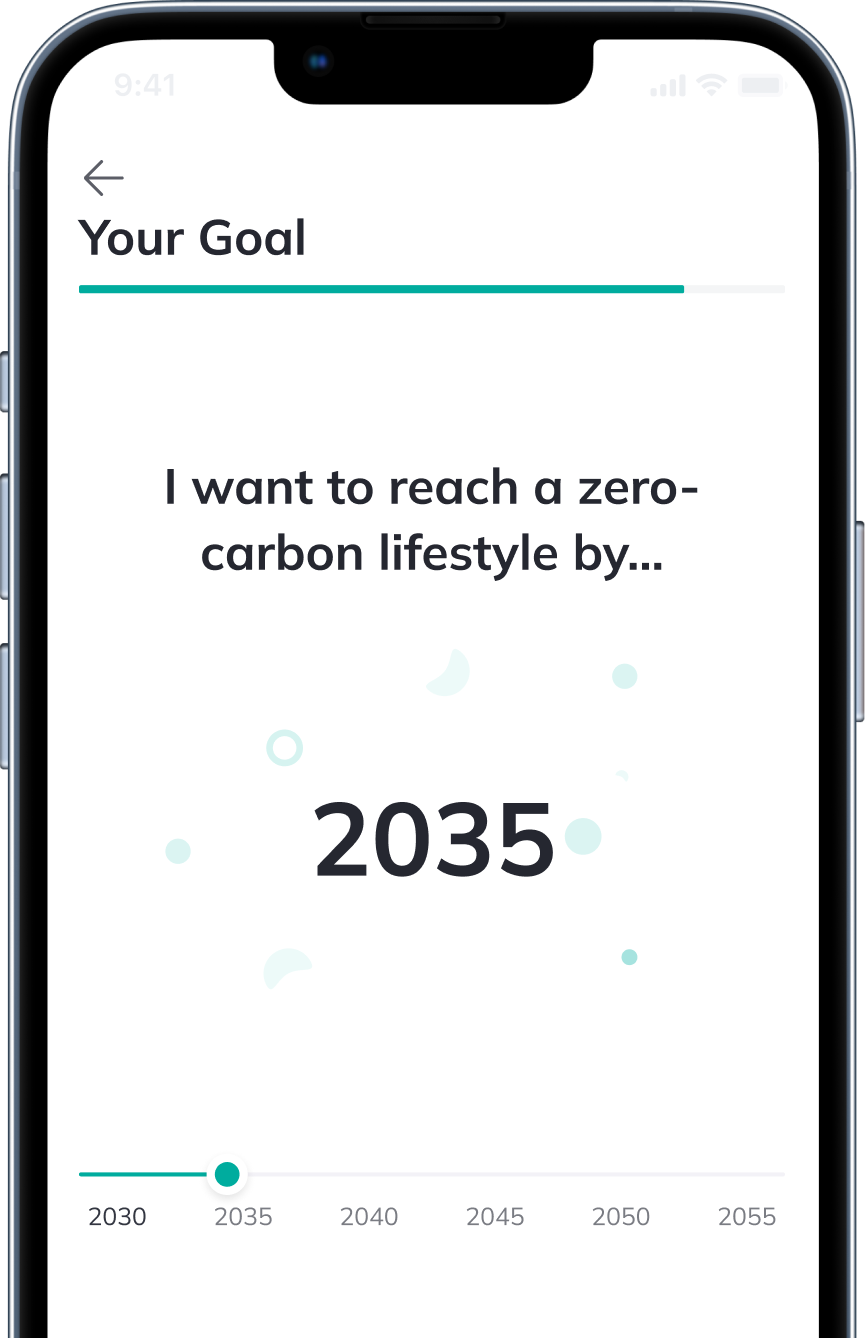 Set a zero-carbon goal
Think zero-carbon. Countries have made emissions reductions pledges — and so can your household.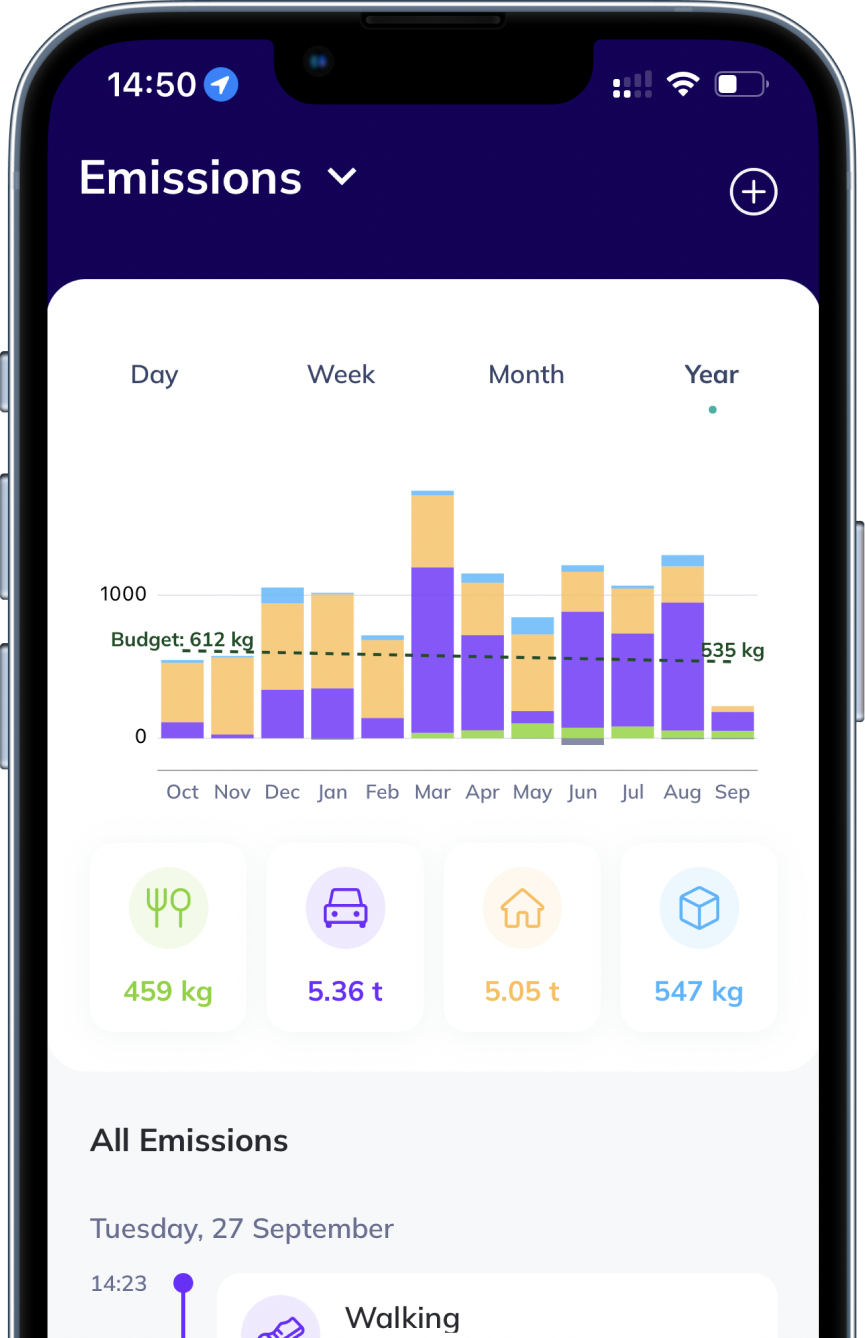 Track your emissions
Understand how your activities impact your footprint. Fully automated and in real-time.
Take action
Zerofy takes into account how you live your life, and recommends actions, products, and services to suit you.
New: reduce emissions with solar energy
Lease panels with Zerofy Shared Solar, save CO2 and earn money.
Stay in the know
Get updates, guides, and helpful tips from Zerofy.